Nikon AF DC-Nikkor 105mm f/2D "De-Focus Control" Lens
Is there a perfect portrait lens? This lens has become my go-to lens for photographing shelter animals looking for a forever home.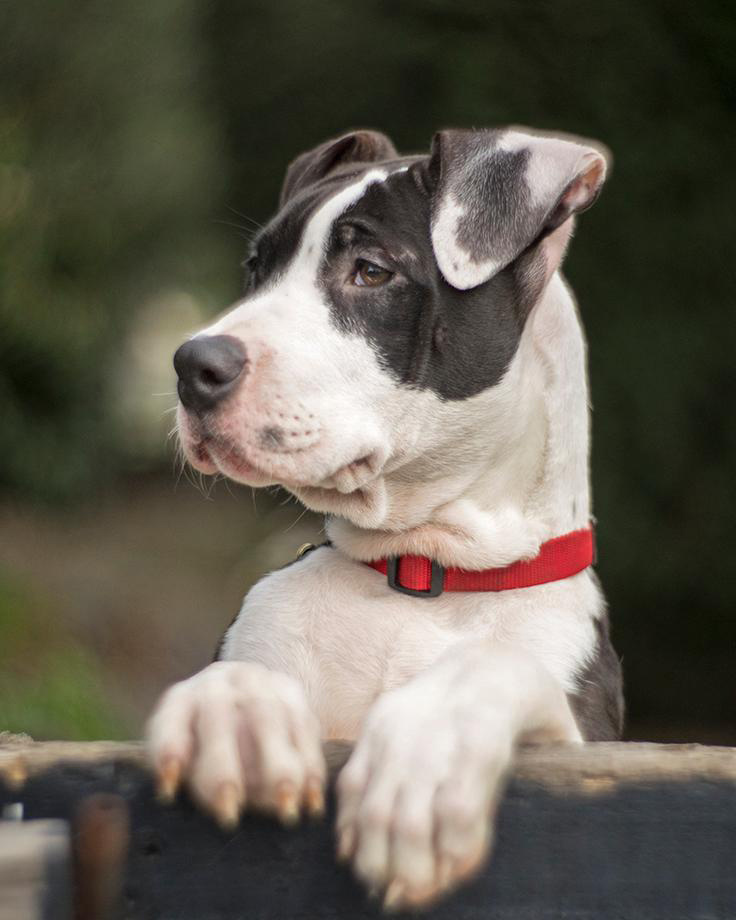 First impression…insanely sharp! I've always been a fan on Nikon's fixed focal length portrait lenses. The 85mm f/2,105mm f/2.5 , 135mm f/2.8 never failed to deliver razor sharp portraits with a great bokeh wide open.
The DC Nikkor brings it up to an even higher level by adding de-focus control. This is NOT a soft focus lens! There are many soft focus lenses like the Imagons and Leica Thambars that throw a sharp focus image on top of a diffused one to give a glow and soft look; this is not that.
The 105 is tack, razor and did I say tack sharp! Maybe even more so than the Nikkor 105mm f/2.5 Micro, which is hard to beat. As is this is an amazing lens even without the Defocus Control. And with a maximum aperture of  f/2 the 105 already has the look.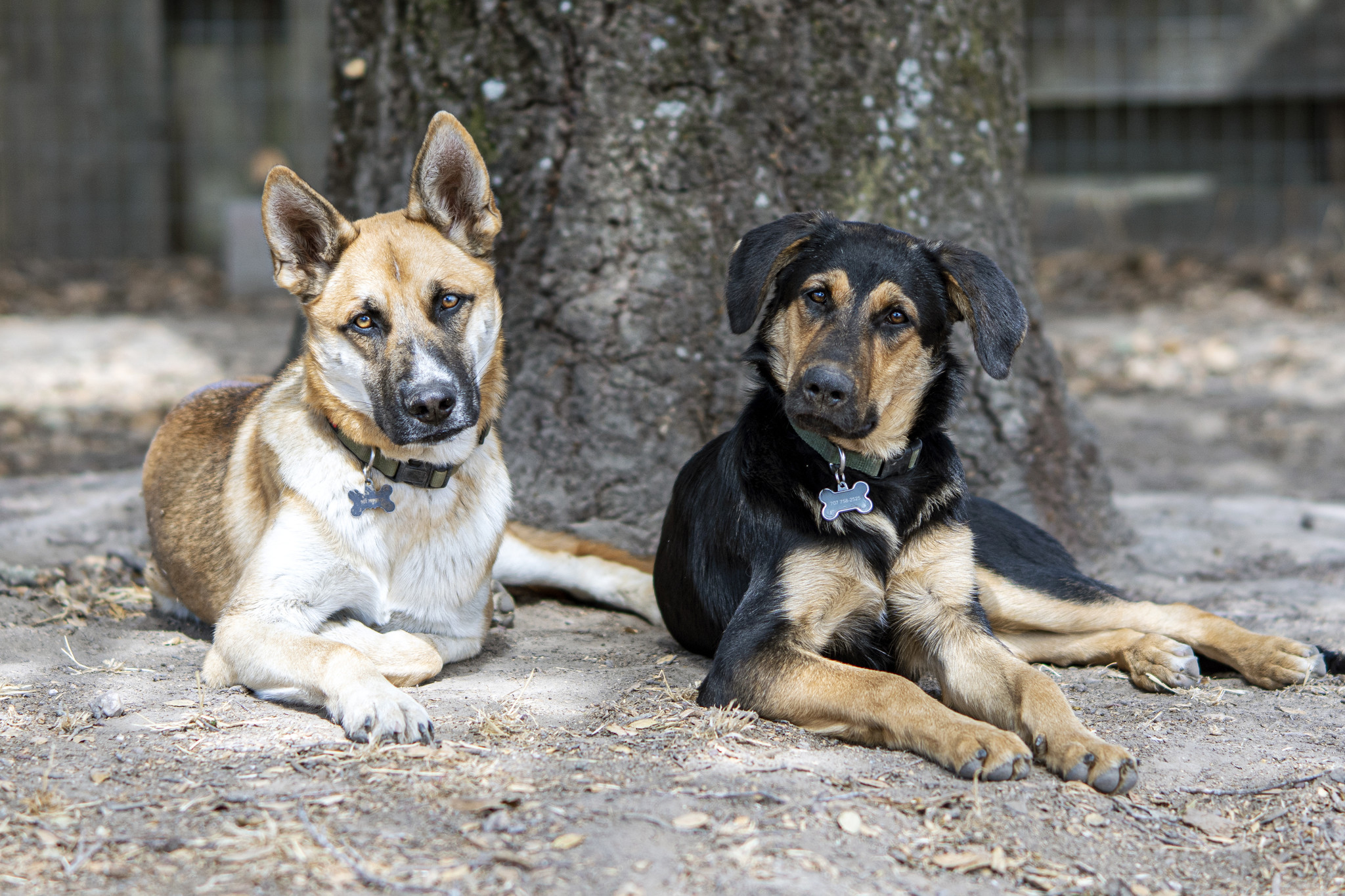 The de-focus control ring lets you add even more out of focus blur to the foreground or background. There is a rotating ring for front and rear focus.It shows F 5.6 4 2.8 2 - 2 2.8 4 5.6 R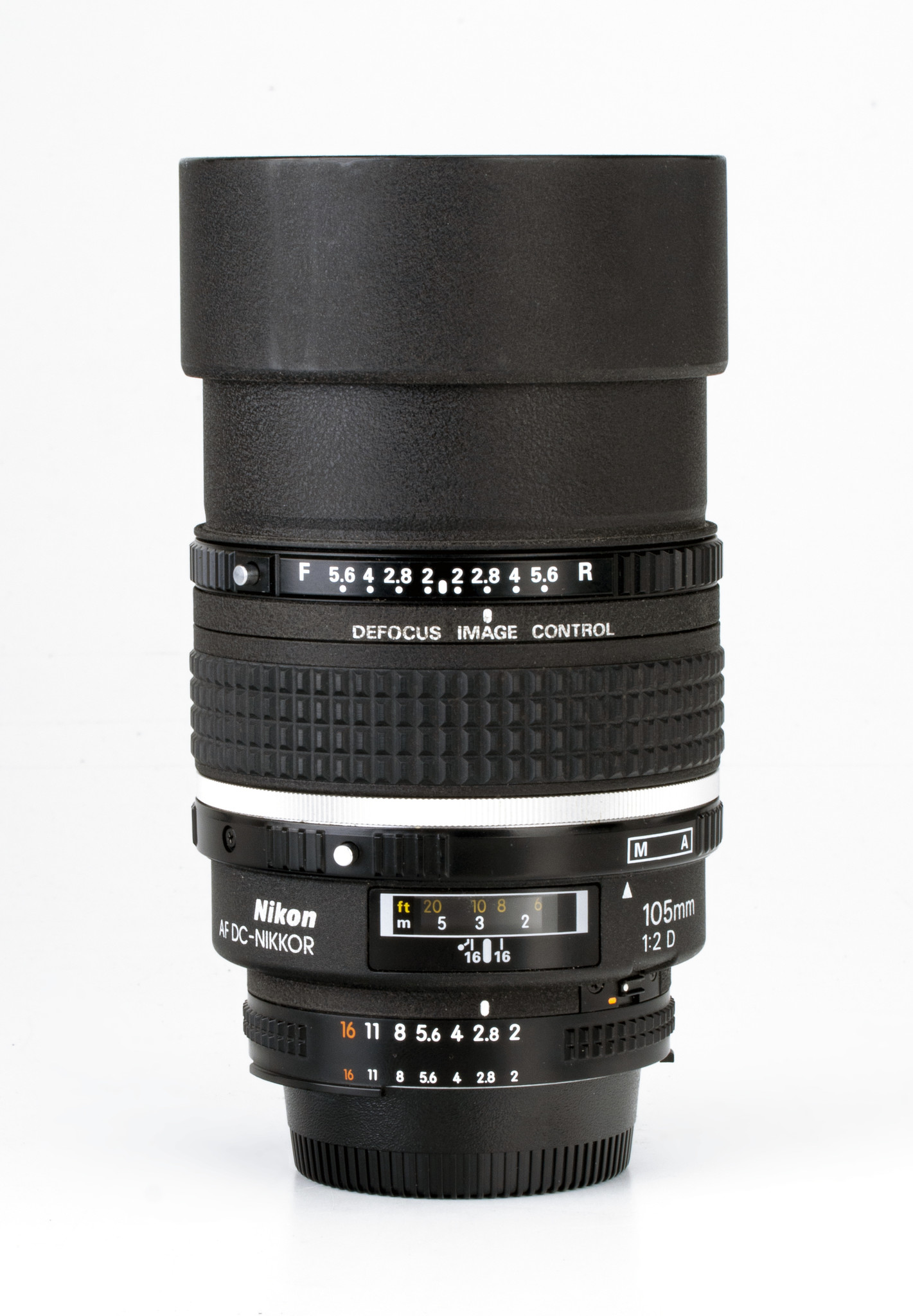 You set the defocus ring on the lens barrel to match the f/stop you wish to use using to the F side (front focus) of the scale to throw the foreground out of focus, or the R side (rear focus) to throw the background out of focus.
The difference is subtle but significant. The bokeh is super smooth. Subjects pop from the background with great color and contrast.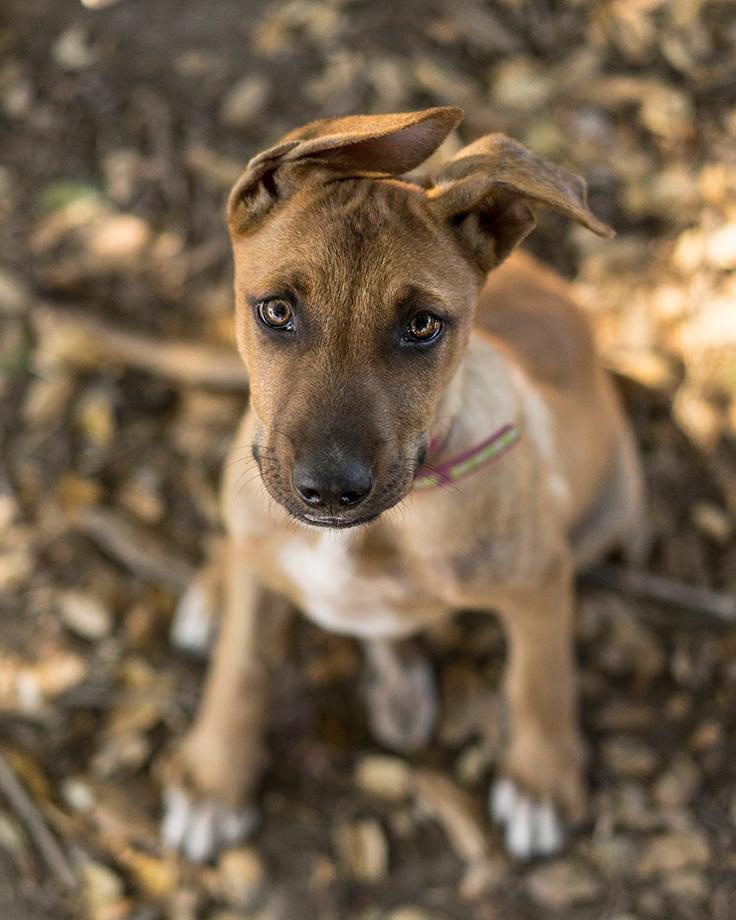 Most modern Nikon autofocus lenses have a sloppy manual focus feel. This lens has a large focus ring that is reminiscent of AI lenses from the past. Using it on my Sony A7RIV I found it smooth and easy to use. Though a bit heavier and larger than most lenses in this range I felt it a joy to use.
In use the lens has virtually no CA. Minimum focus is impressive for a portrait lens at just under 3'.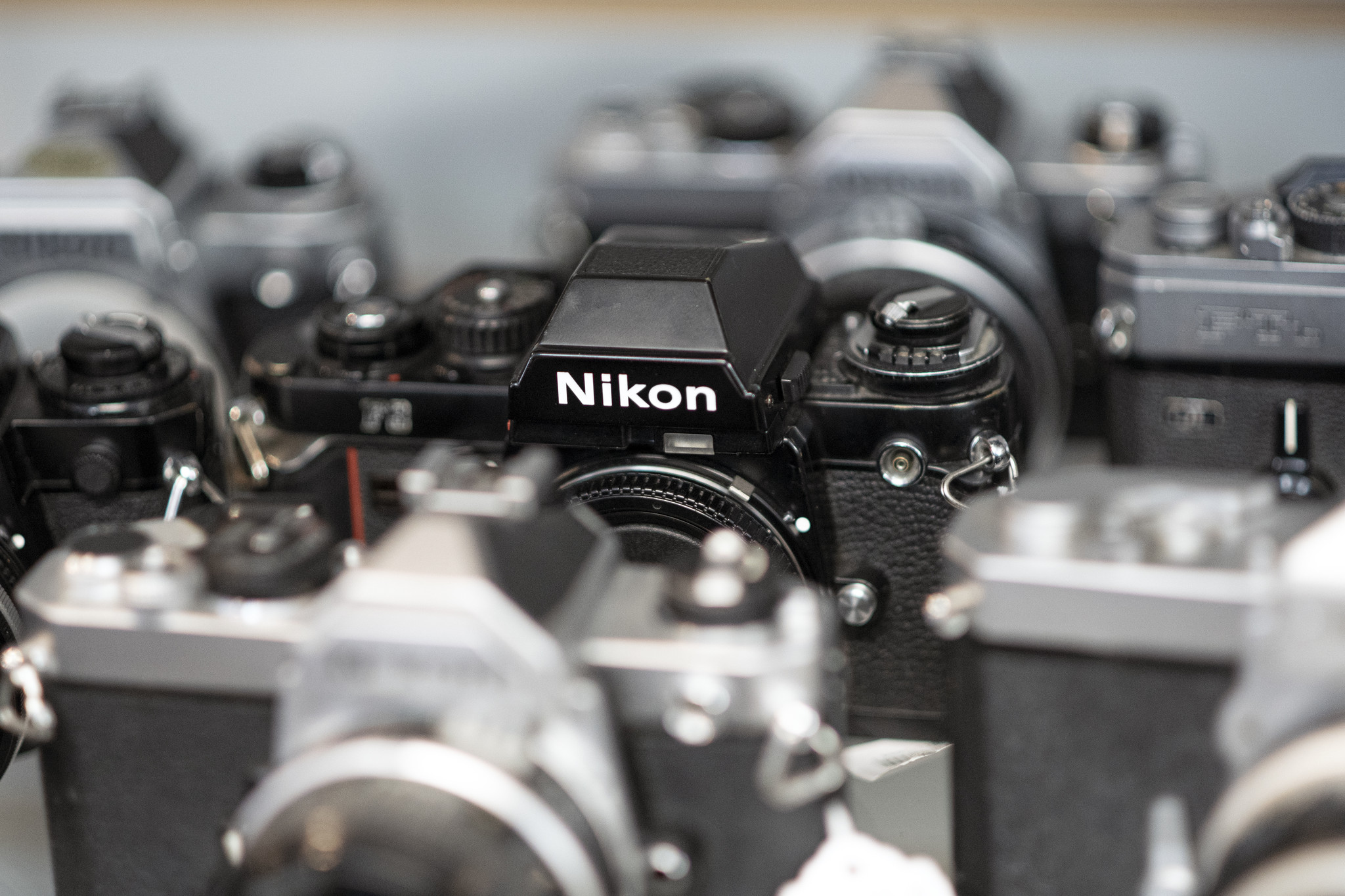 I think I have an obsession with portrait length lenses; I probably have over a dozen lenses in the 75-135mm range. The 105 DC is one of my favorites. I often say sharpness is over rated; the feel of the lens is the main thing. This one has both.