We recently acquired the Yashica version of the Tomioka 55mm f/1.2. This is in standard M42 thread mount.
I had heard good things about it so decided to give it a try on my Sony A7RIV.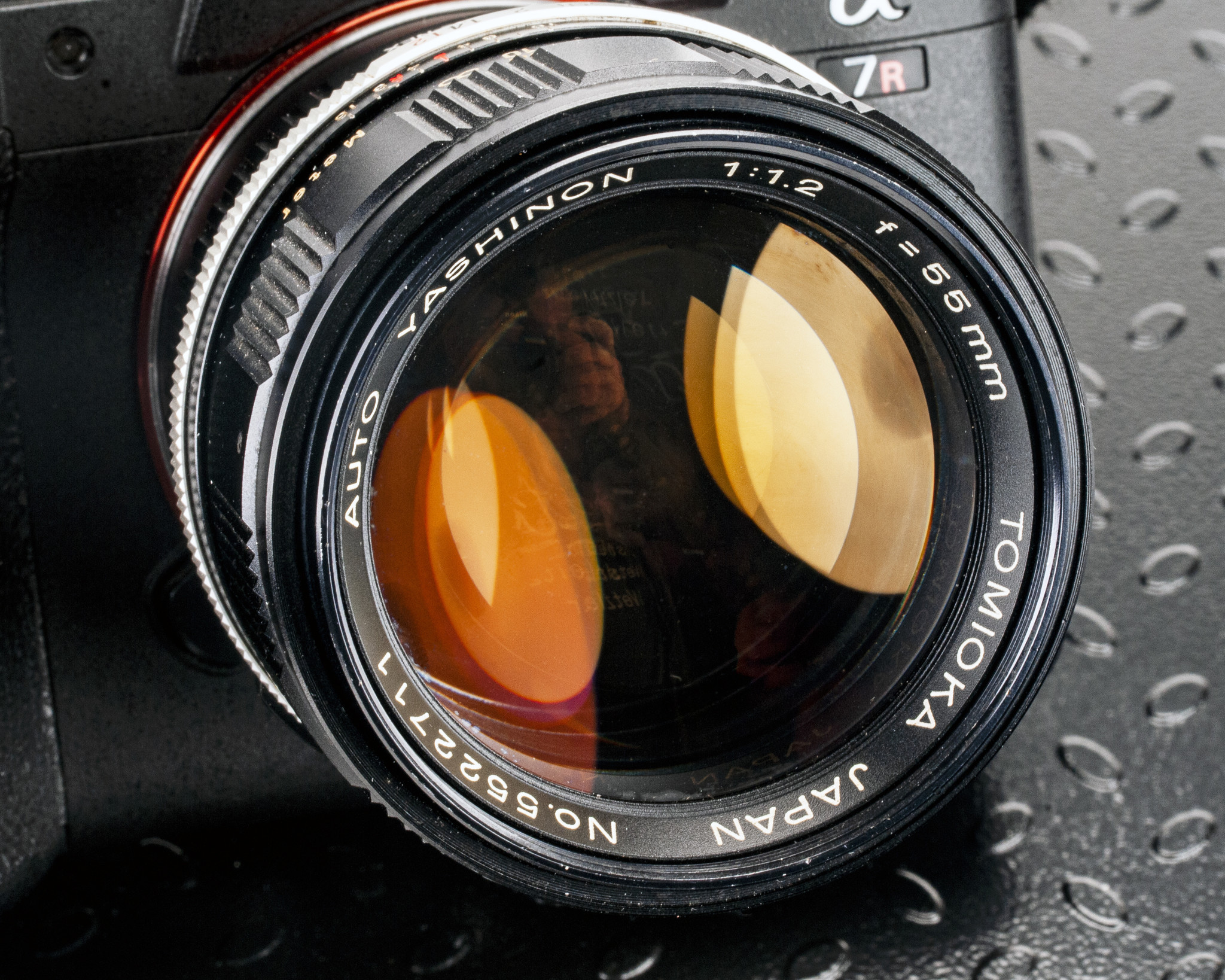 The lens is solidly built, but not too heavy at only 241g. It has only 8 aperture blades which can result in poor bokeh results, but as I mainly shot the lens wide open it was not an issue.
The lens is mildly radioactive as the glass contains thorium. This effects the balsam between the glass elements causing it to yellow over time. I could bleach it out by placing it under a UV light for a couple days but I rather like the effect.  It gives the image a bit of warmth not unlike using an 81A filter.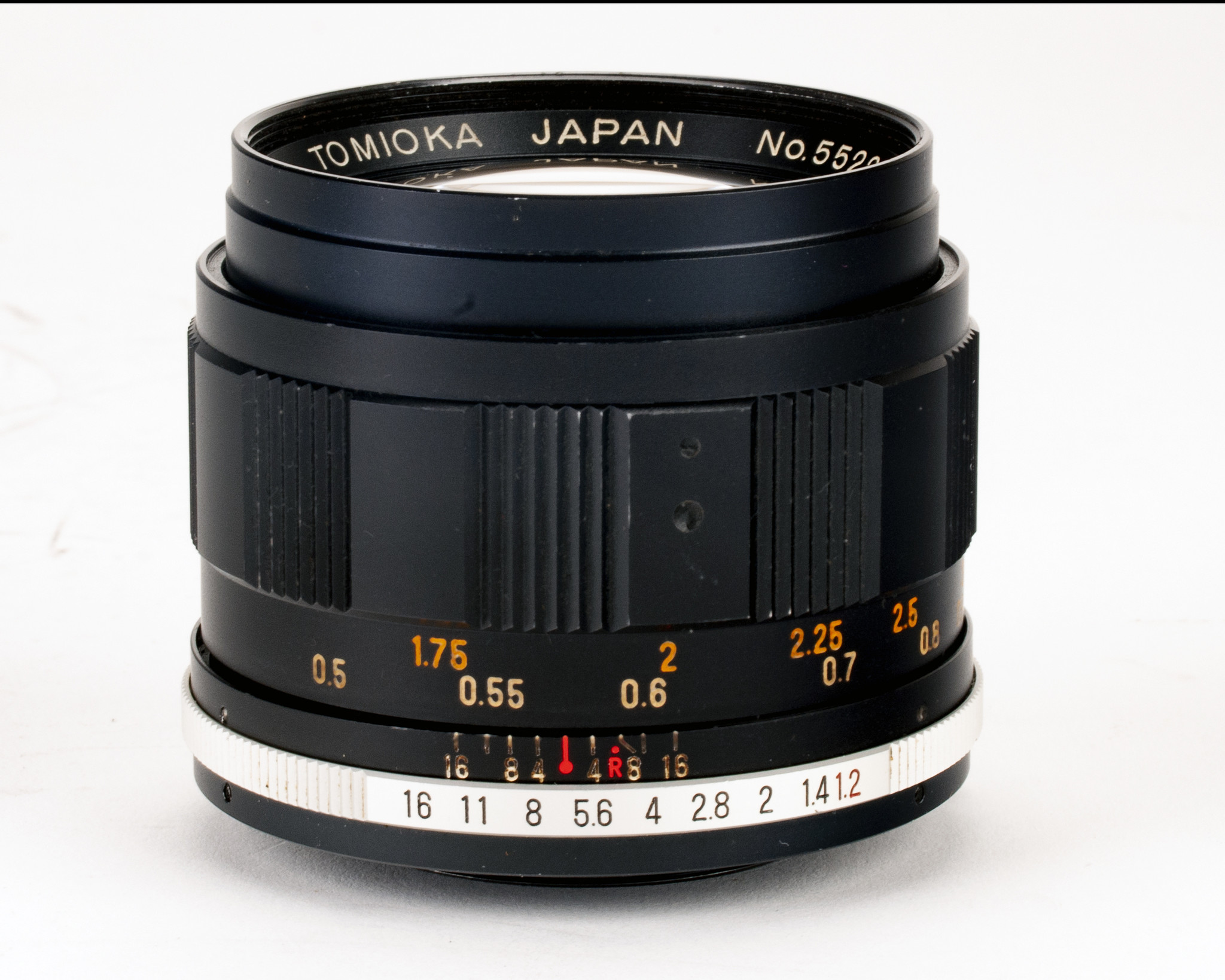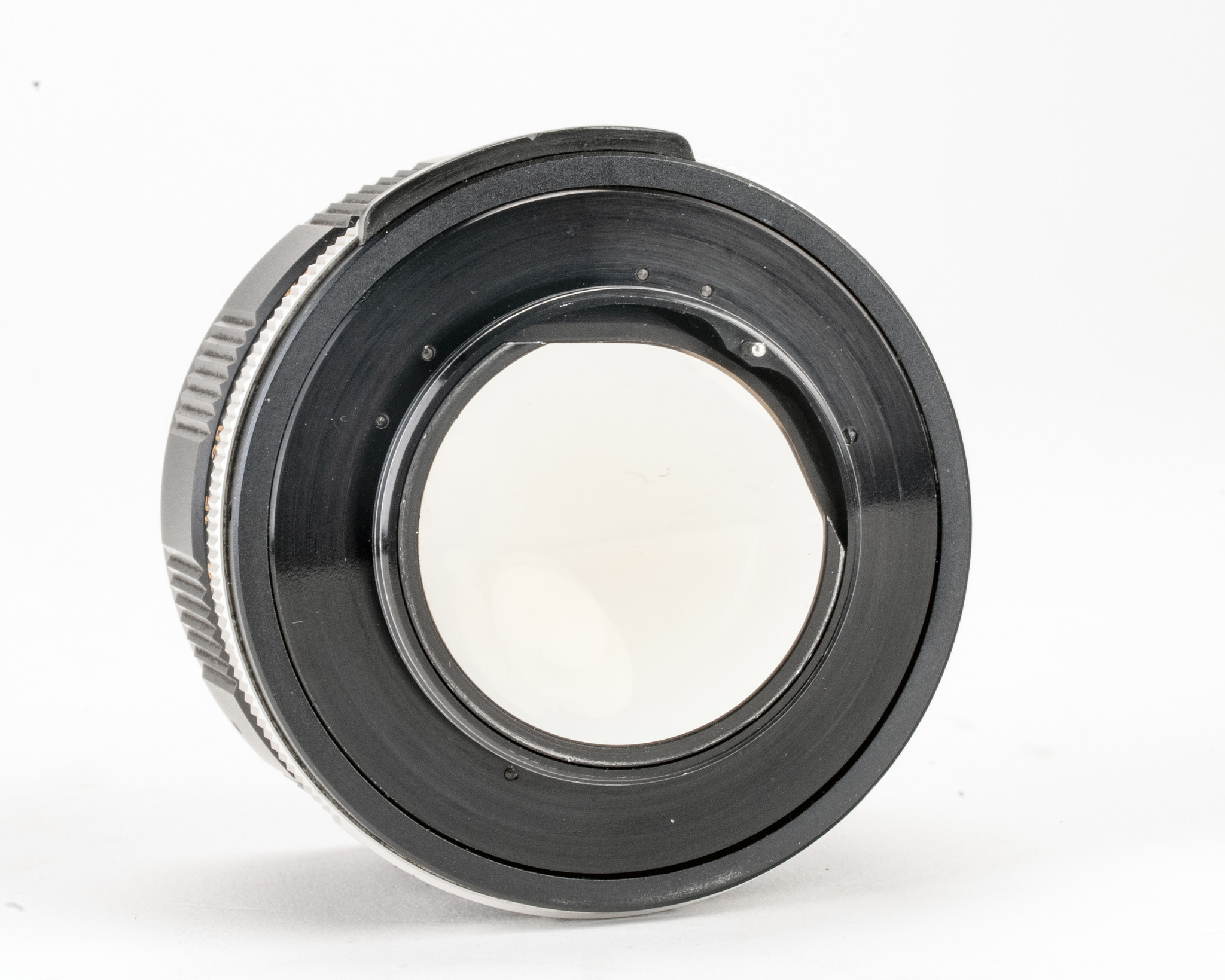 The lens has an unusual design for the rear element. It actually has a notch ground off of one side so it doesn't make a perfect circle.
The rear element also protrudes further back than most lenses. I've heard that it's a good idea to focus the lens away from infinity (causing the rear element to recede into the barrel) when removing the lens from certain cameras as it can be damaged by striking the edges of the mirror box. As I used a M42 to Sony E adapter this was not a problem.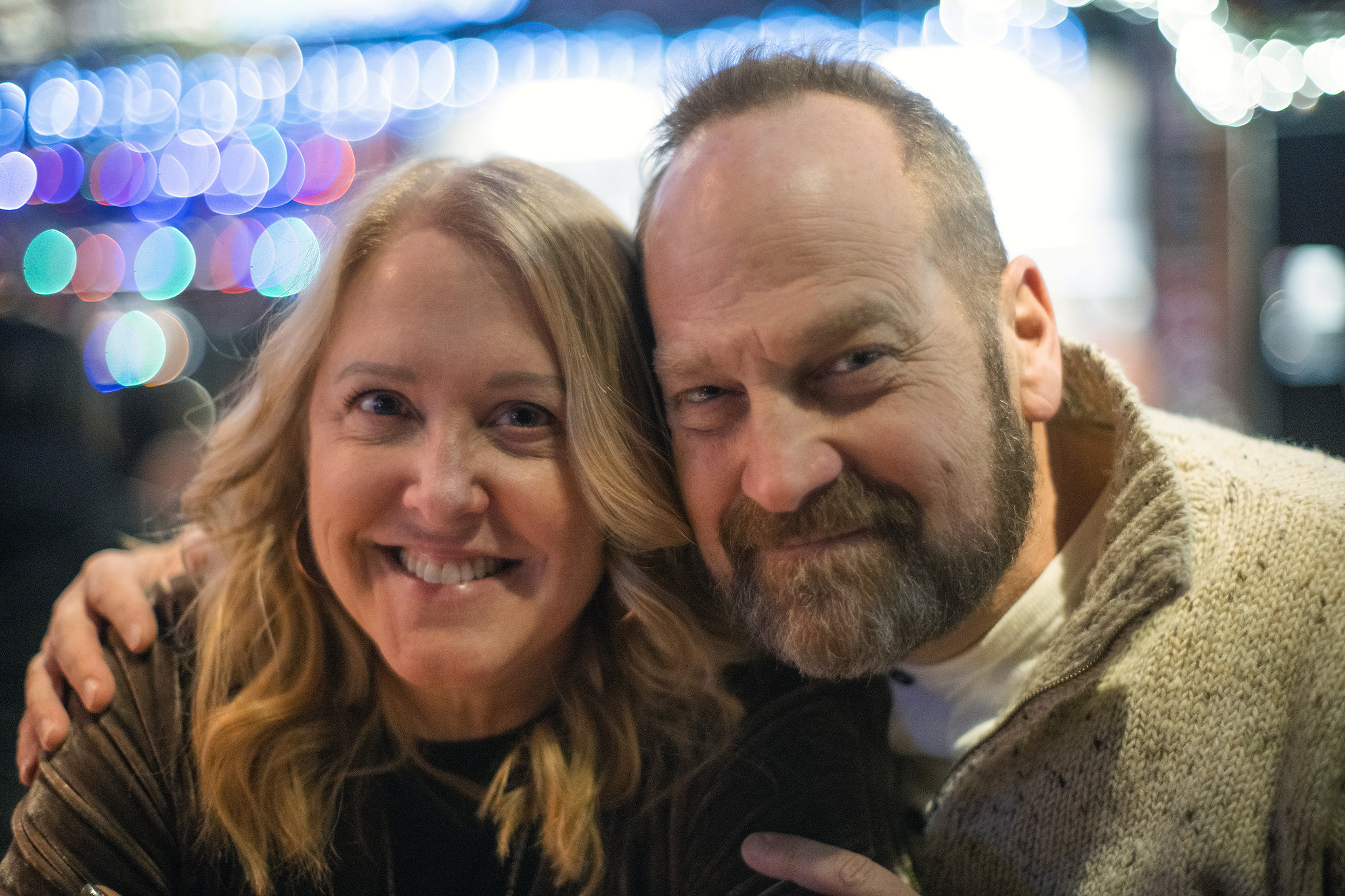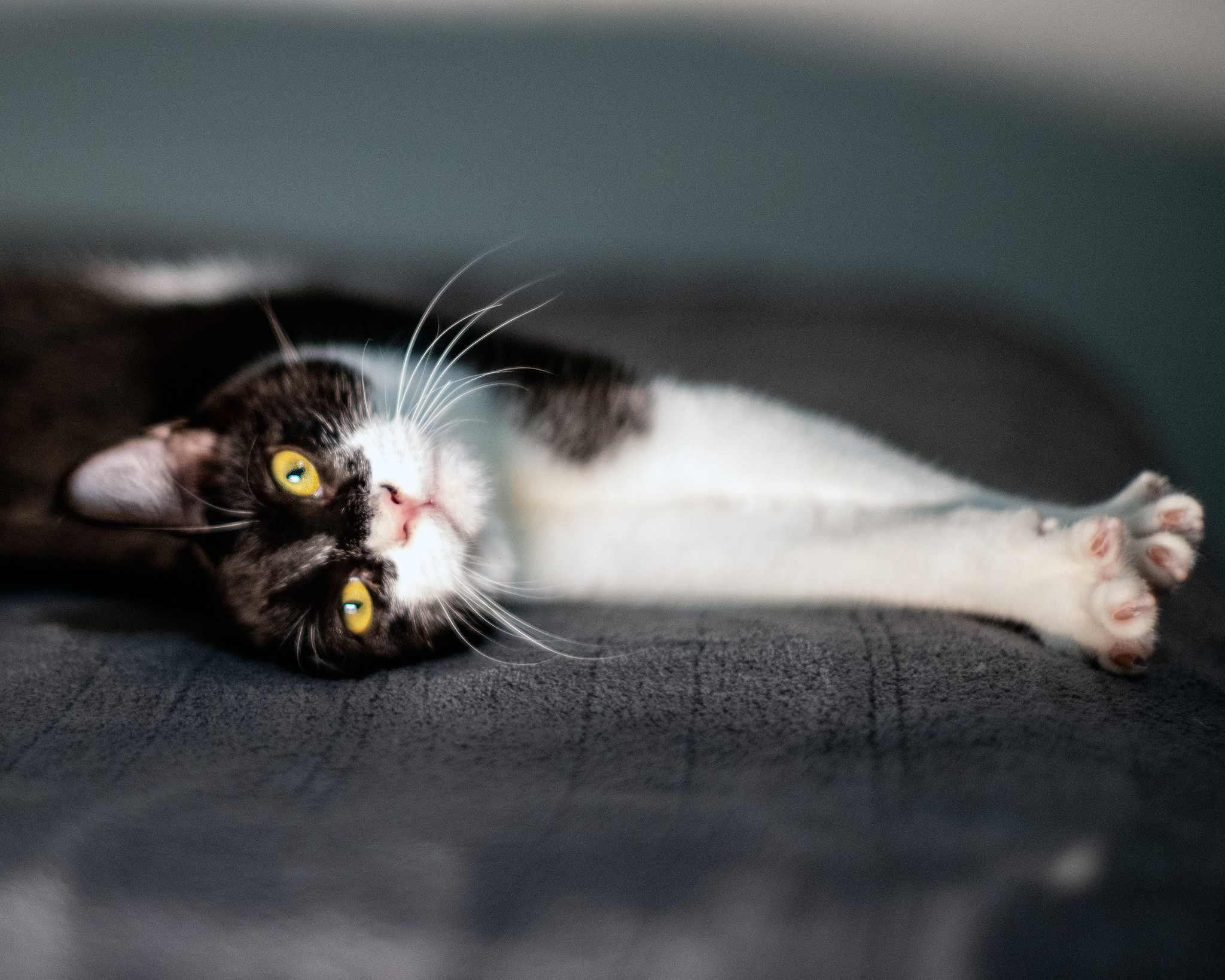 I wonder if the unusual rear element shape has something to do with the interesting bokeh this produces. It is not the typical swirl you get with most super-bright vintage lenses. It has a movement to it that is not linear and has elliptical highlights.
Contrast is a bit flat as expected.  Nailing focus is always a challenge with any f/1.2 lens; this is no exception. Minimum focus is just under 2' which came in handy.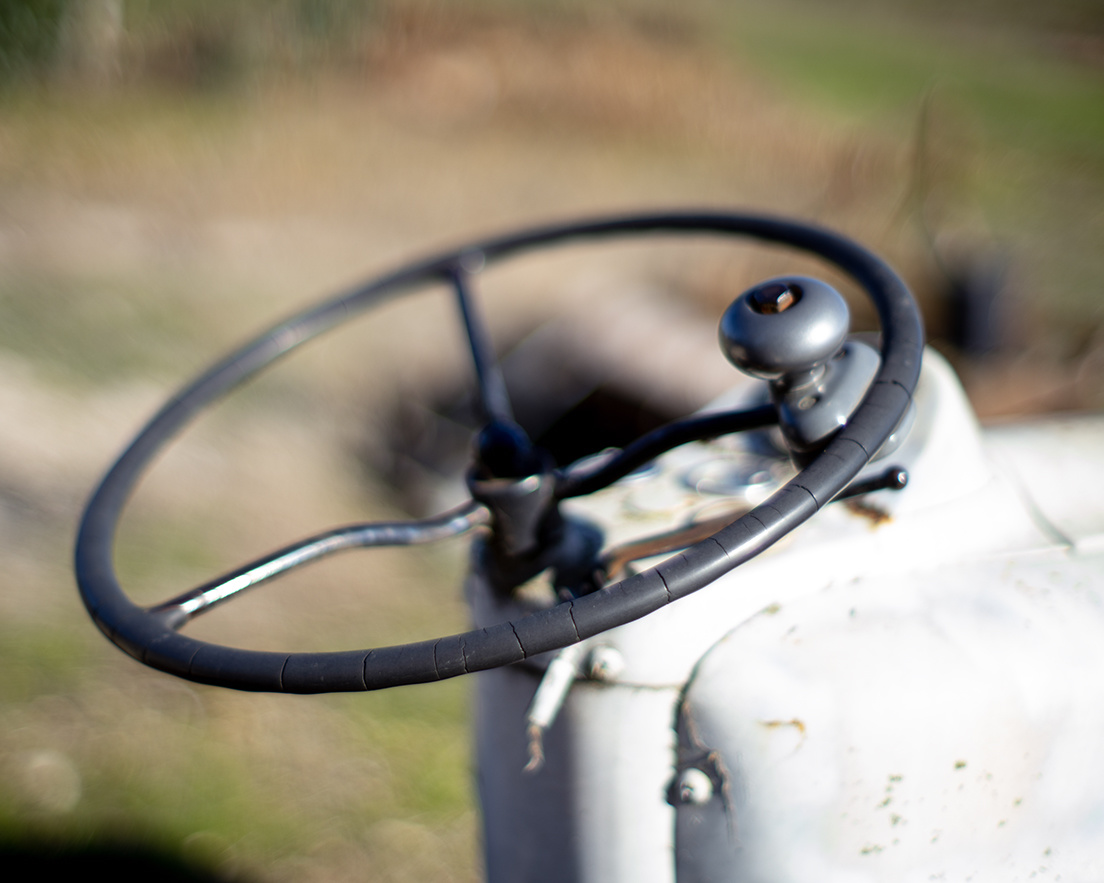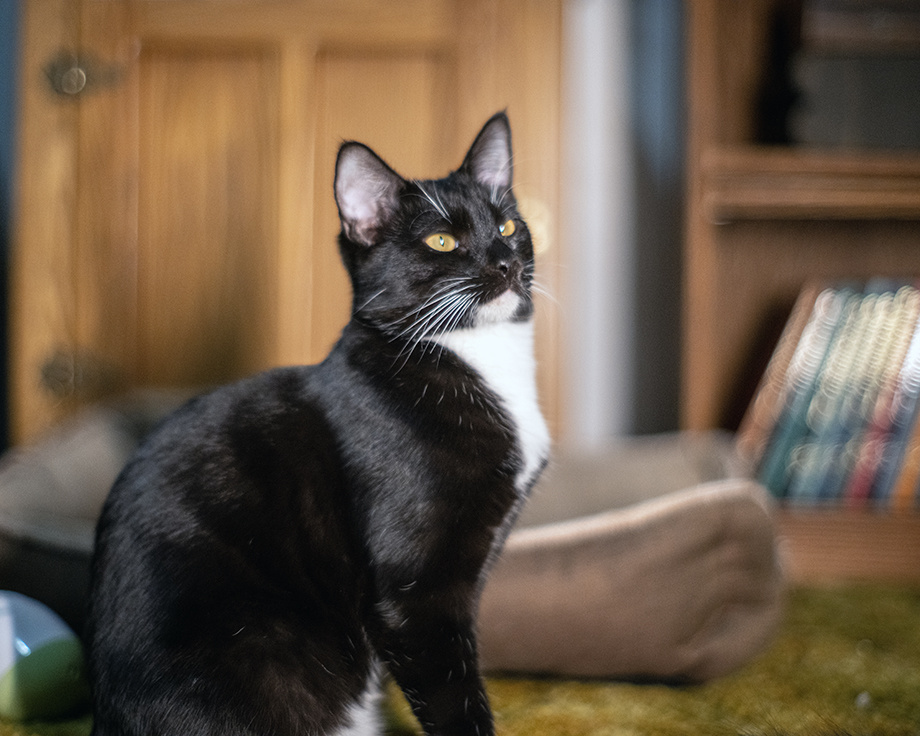 Shooting in bright light stopped down it acts pretty much like any standard lens; it's sharp and has reasonable contrast.
Is this a new favorite? It is this week!