Posted on
By Dave Rollans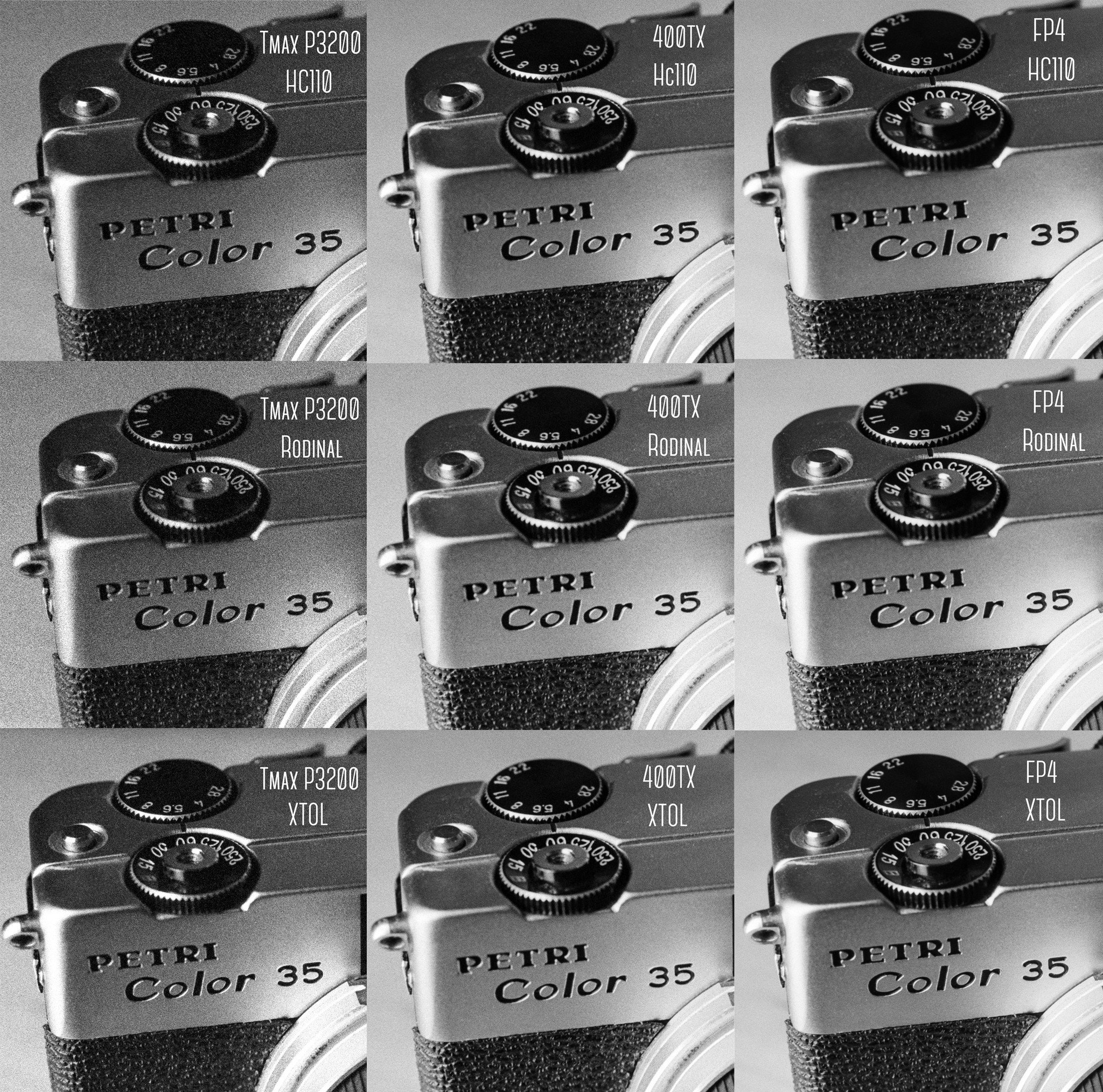 Shootout between Kodak HC-110, Kodak XTOL, and Agfa's Rodinal
For todays blog post I wanted to do something different and tackle one of the more common questions that I get...
What Developer Should I Use????
Some of the most common developers are D-76 which 90% of people used in school but there are so many commercially available film developers that it can be somewhat overwhelming. 
These three are extremely available and easy to use. 
Starting with Kodak HC-110, it is similar to Rodinal in the sense that they are liquid concentrate developers. These have the benefit of lasting a LONG time and being way easier to mix than powder developers, which typically require you to mix a large batch of stock formula and don't last as long when mixed. It has a number of different options for dilutions which give slightly different effects and increase the economy of the developer. These examples were done at Dilution B.
HC-110 is a great developer with nice, fine grain detail. The downside that I saw from it, was it retained less mid tones than both Rodinal and XTOL.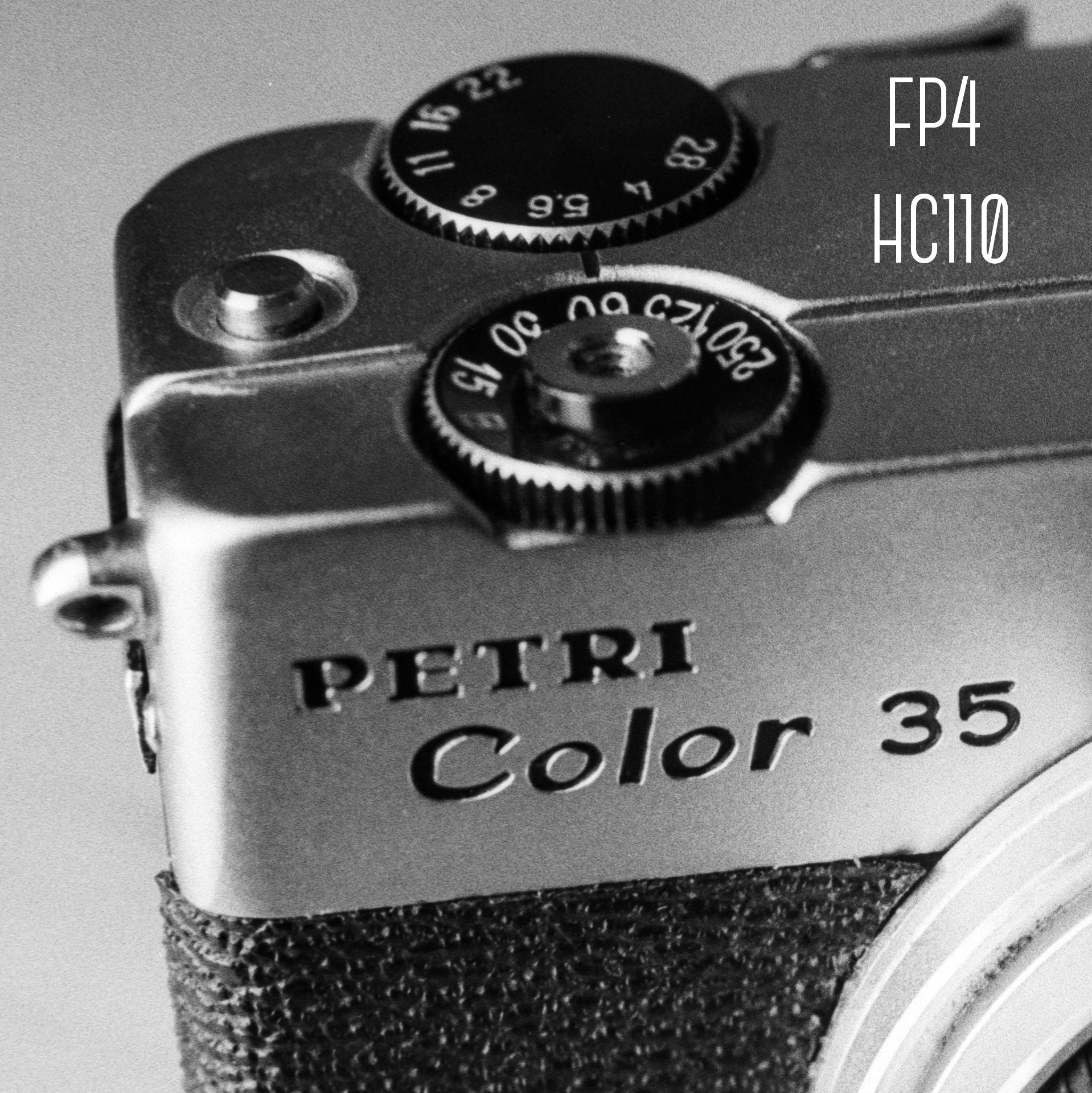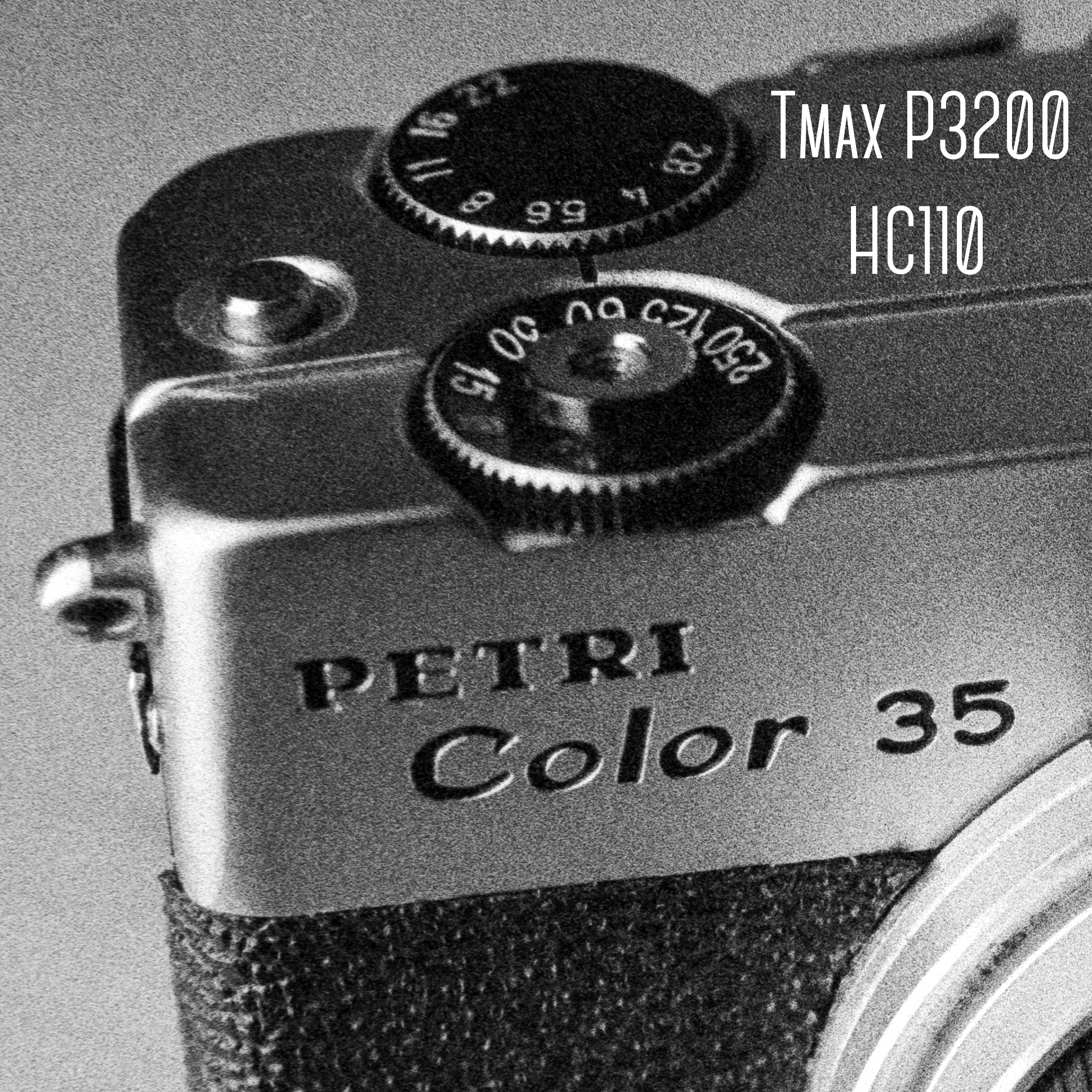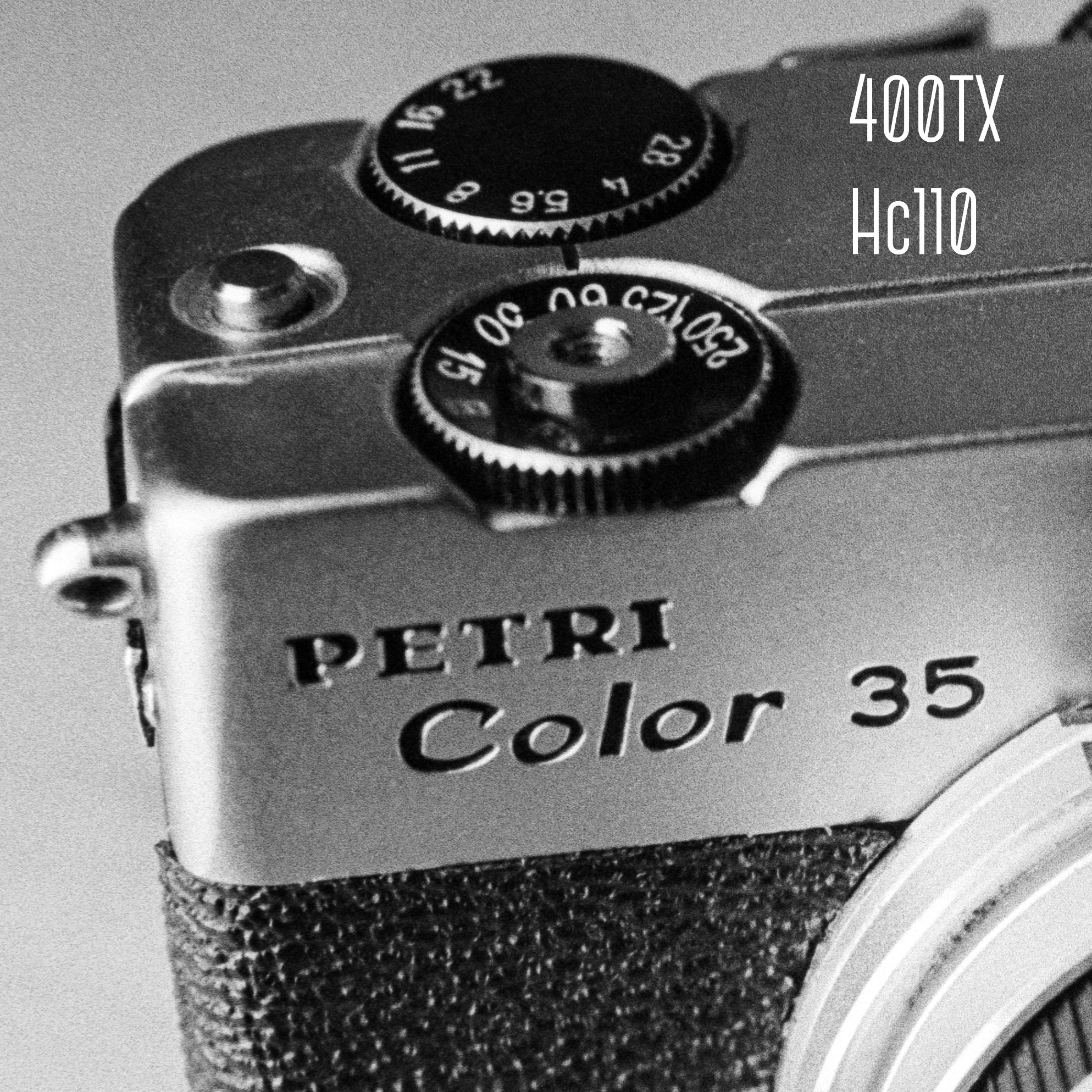 Rodinal is also a liquid concentrate which is known for lasting a LONG time and has a number of dilution options. It tends to have a much more course grain when used with higher speed films and is not recommended for pushing film. While it is considered grainier, the edge acutance can give more punch and more perceived sharpness. These tests were done at a 1:50 Dilution.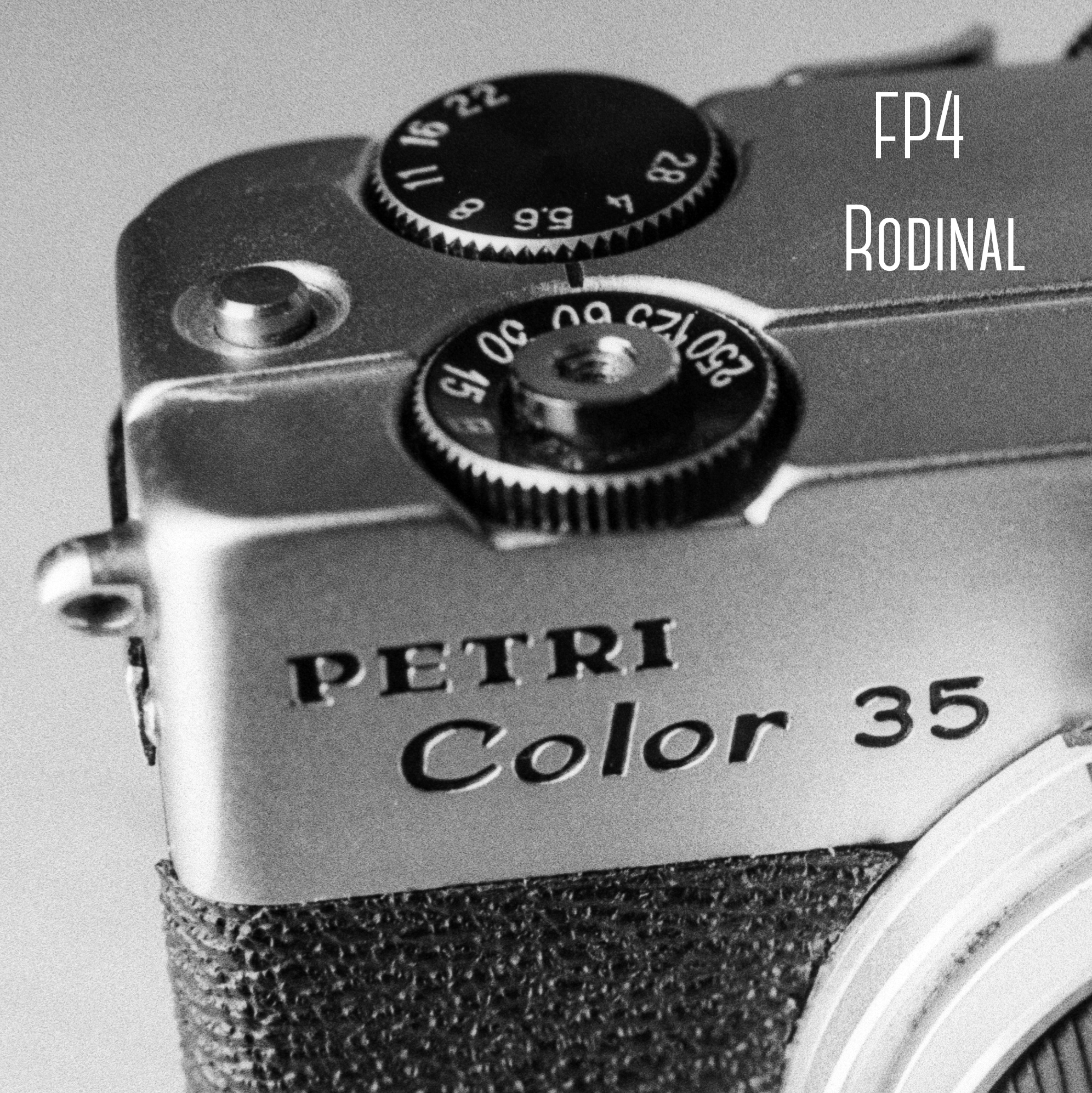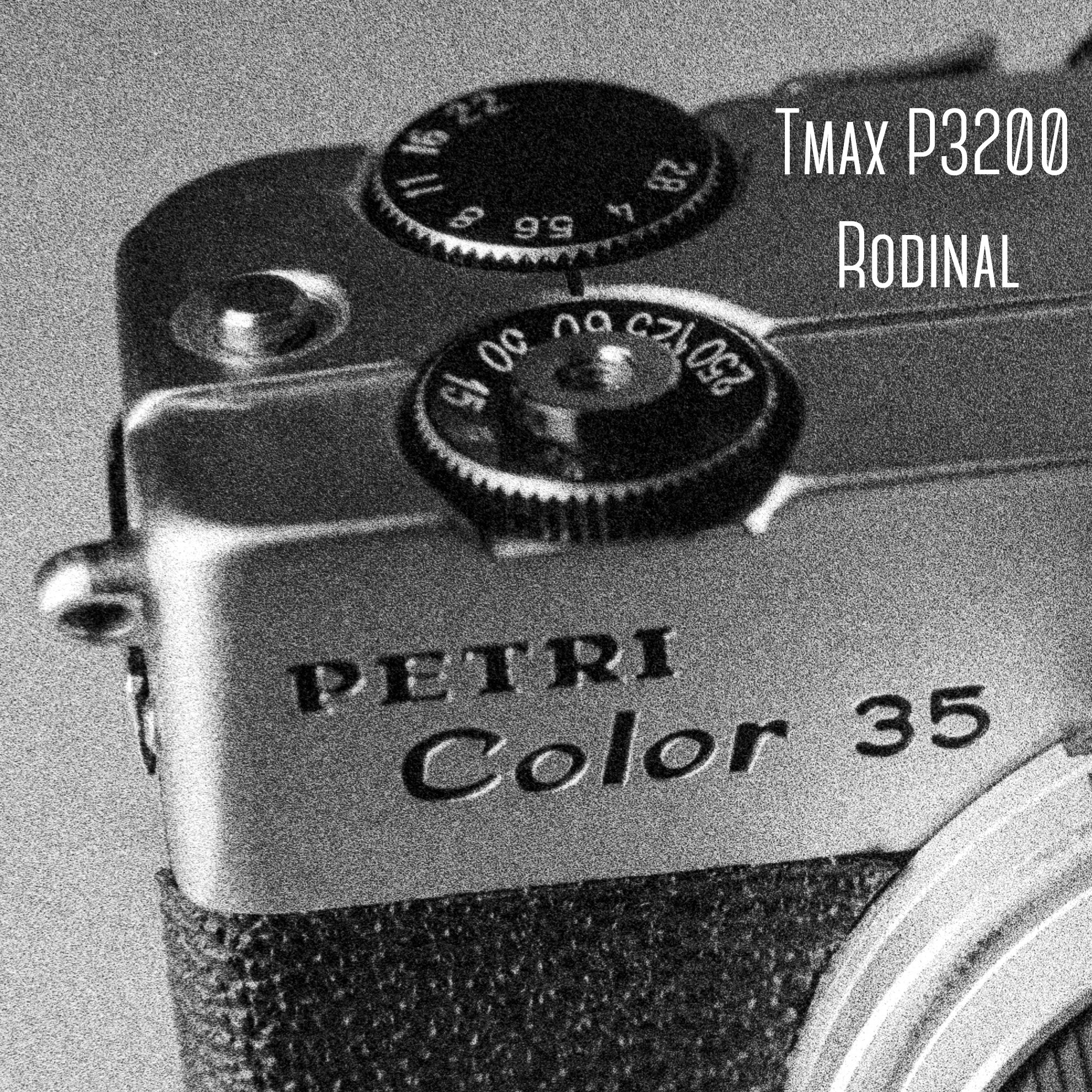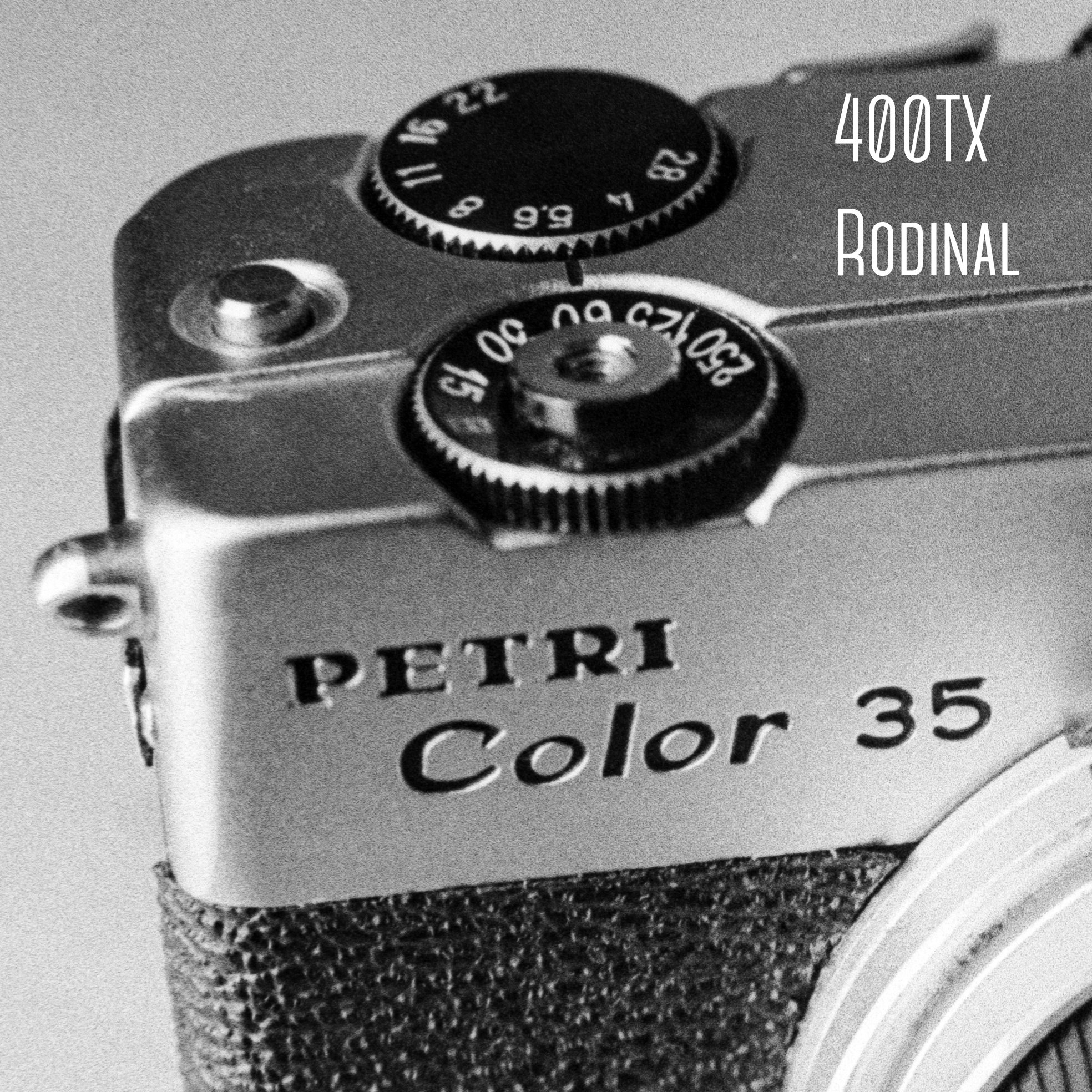 Last up is my personal favorite. Kodak XTOL. 
It is the most fine grain of any developers in this comparison, with a great ability for pushing film and exceptional highlights, midtones, and shadows. This developer is consider one of the more eco friendly developers and is mixed as a powder. This unfortunately means that you have to mix a full 5 liter batch and the stock solution doesn't last as long if proper precautions aren't taken. My advice is that instead of mixing the entire 5 liters into one jug, instead mix them into 5 separate 1 liter bottles. This will eliminate the issue of oxygen continuously degrading the developer and allow the stock to last as much as 8 months in my experience. These examples were done at a 1+1 Dilution.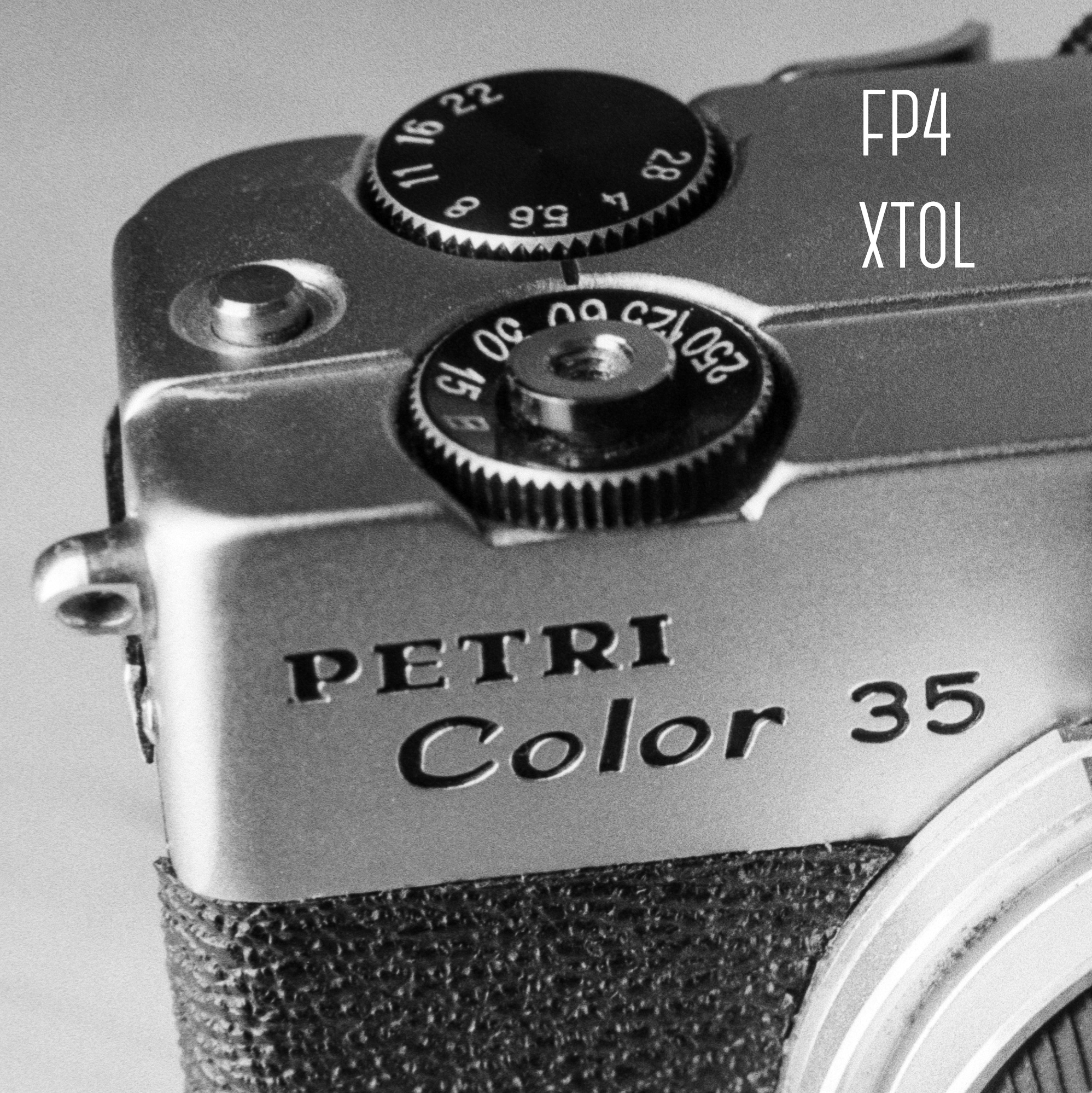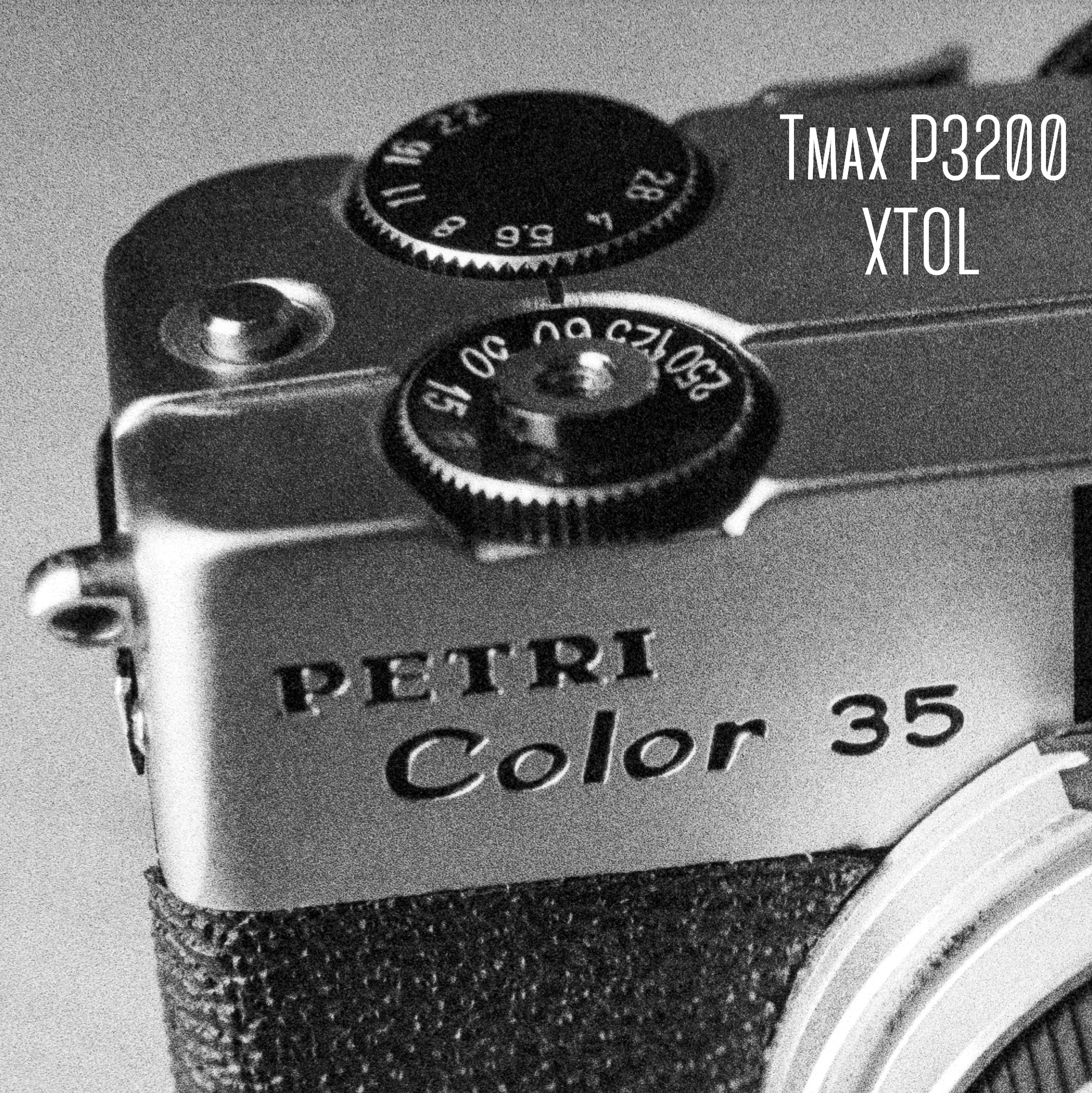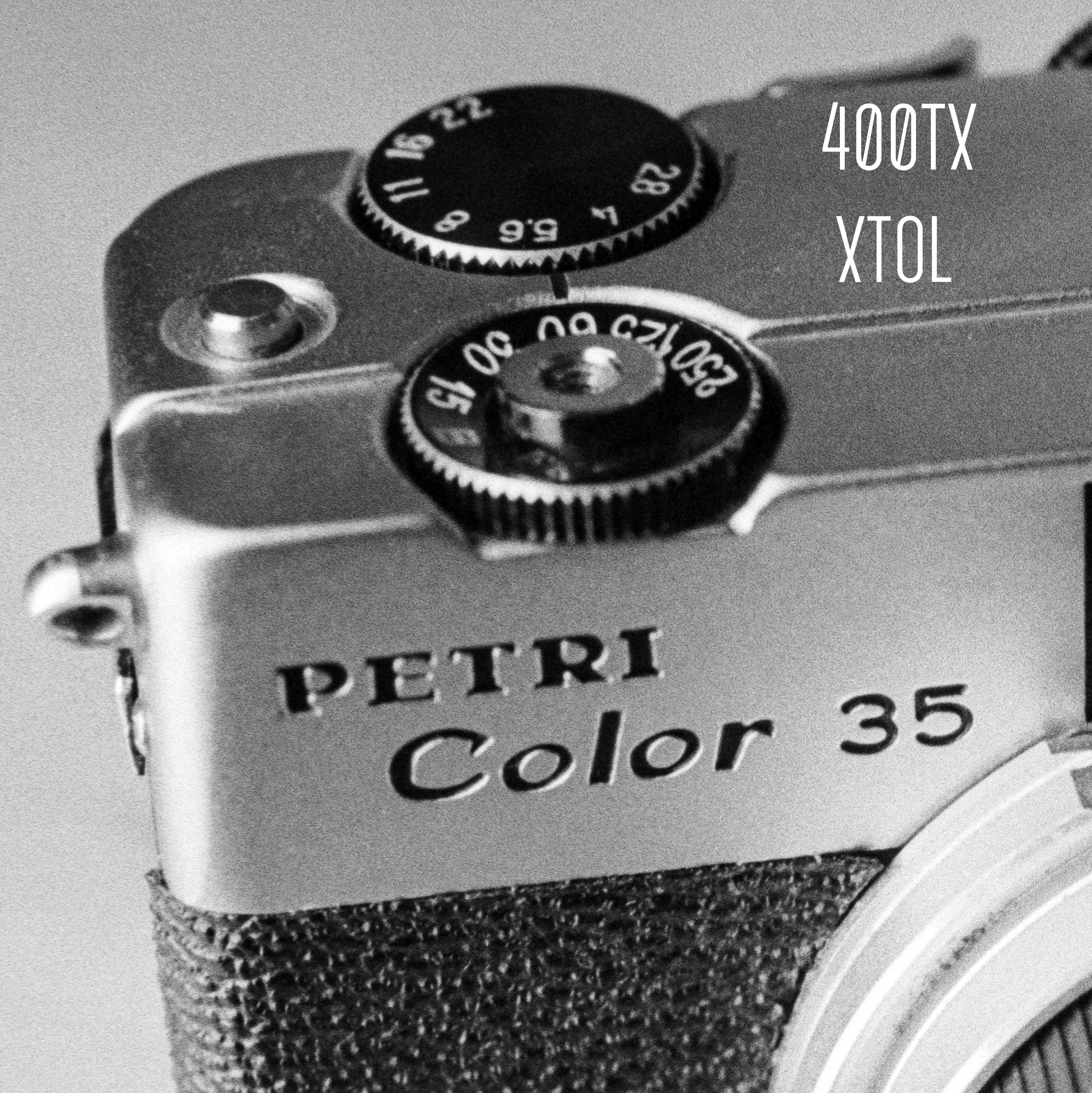 In conclusion, there's no real right or wrong here. If you tend to develop film less frequently, I'd recommend a developer like HC-110 or Rodinal since they will last a long time. If you tend to develop a lot and use higher speed films, you may really enjoy the creamy smooth tonality that XTOL gives. At the end of the day, experimentation is always fun and through trial and error you can find the right developer for you! 
Here's a side by side example of the developers.
Happy shooting ya'll!