Zeiss Biotar 75mm f/1.5 V2
This lens is commonly called the "king of bokeh". That's a pretty bold claim considering how many bokelicious lenses are out there. But I just had to get one to try myself to see if the images match the reputation!
The version two is considered to be the best version of this lens. Better multicoatings and sharper than the earlier versions. It's usually found in Exakta mount.
I found one online in amazing condition for $2500. WAY more than I usually spend for vintage lenses, but I knew I could resell it quickly if I didn't love the lens.
The lens is solidly built. It's heavy, with super smooth focus and aperture control.
The depth of field scale is bold and beautifuly laid out. More chrome than a '57 Chevy.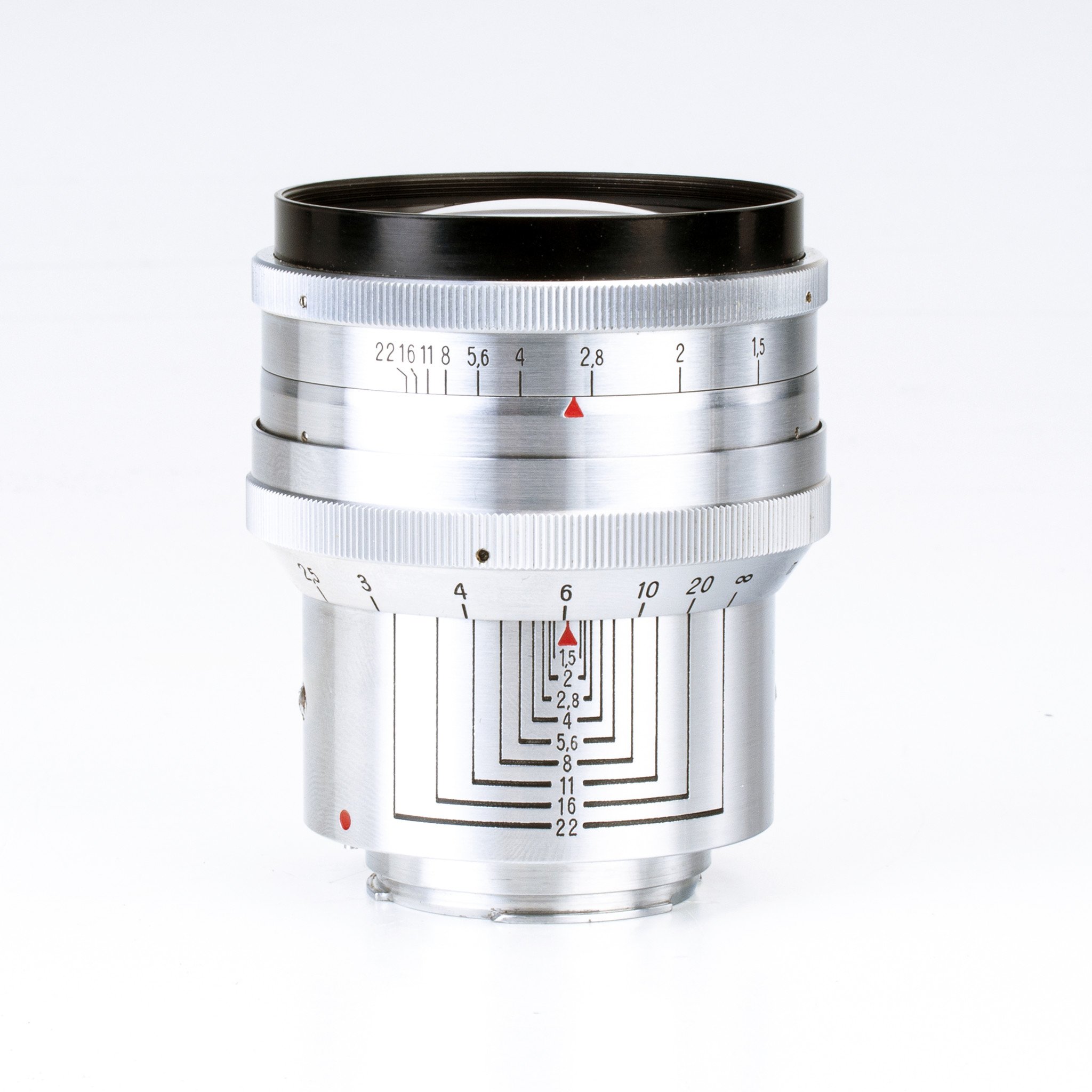 I bought a Yeenon Exakta to Sony E mount so I could use it on my A7RIV. This adapter has a helical focusing extension that lets you focus much closer than a standard adapter.
After using the lens for over a month the best description I can come up with is WOW!.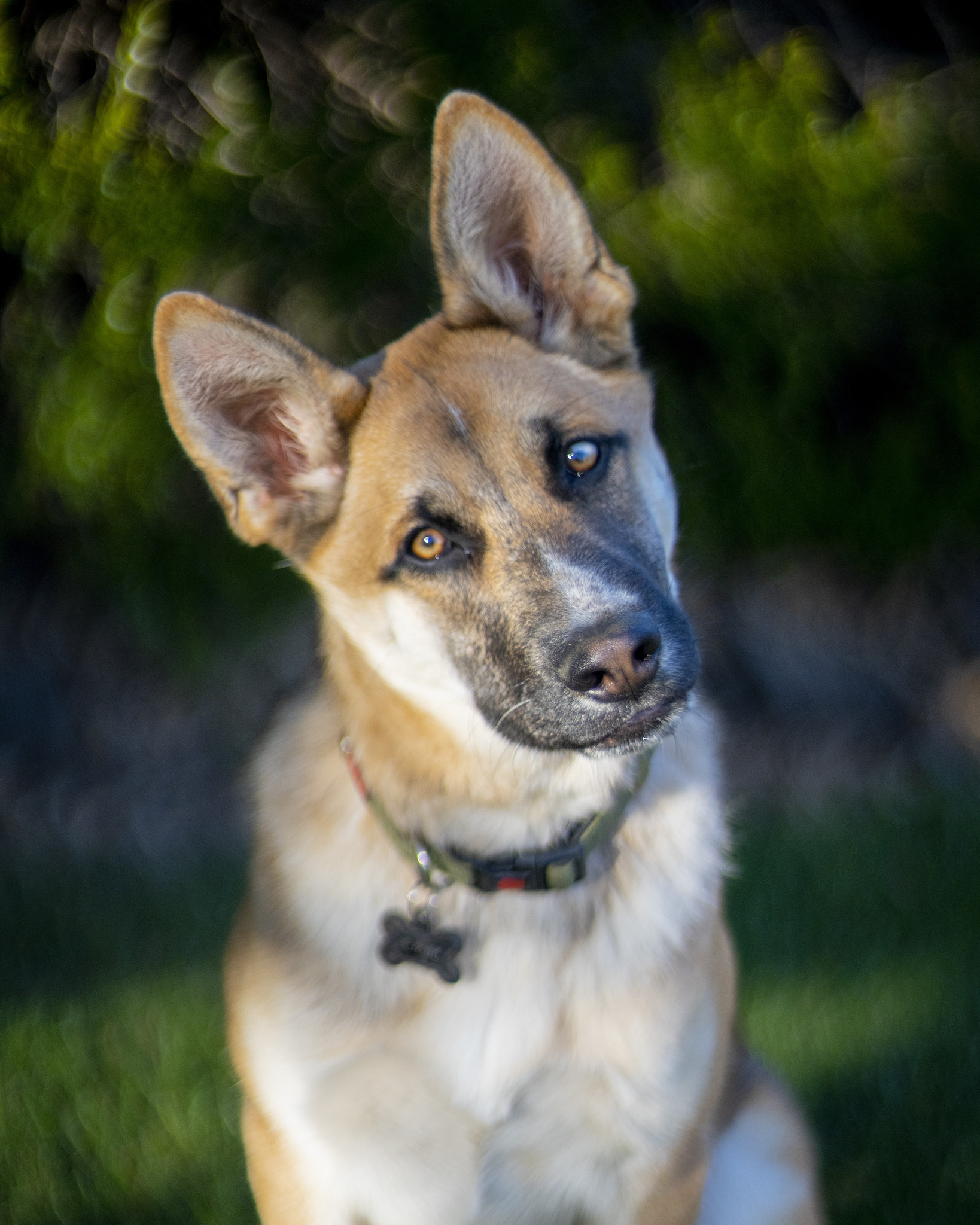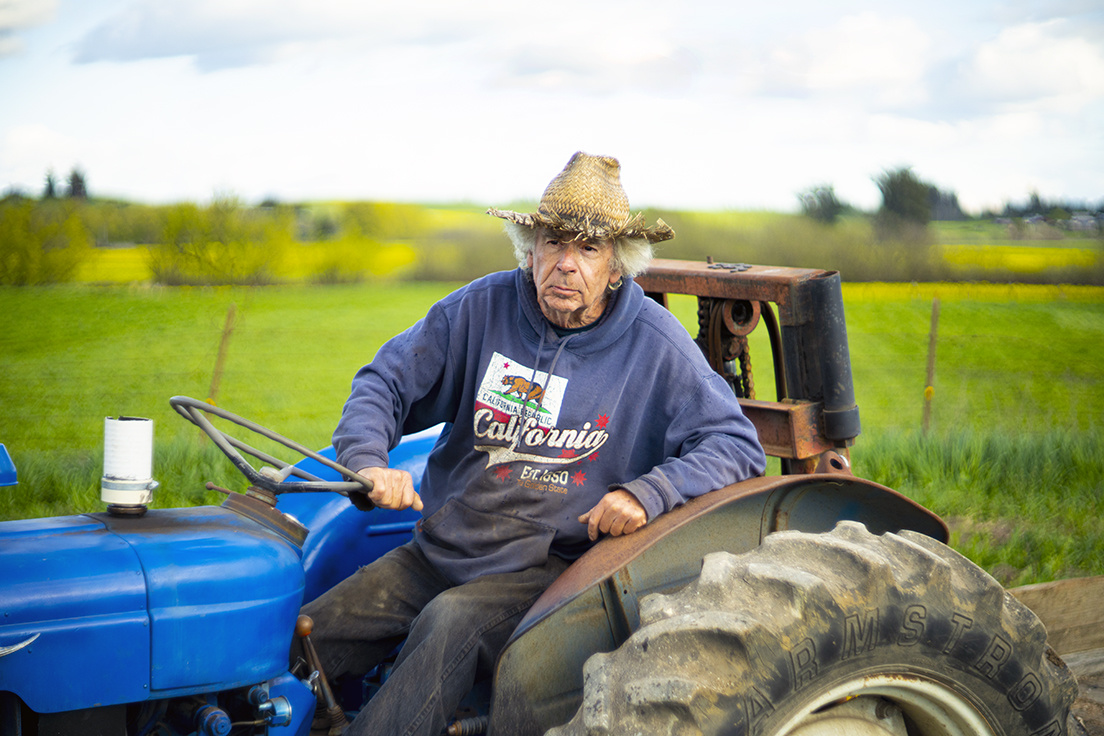 Many lenses have a great bokeh, are super sharp and make great images, but this on has it all with a unique look.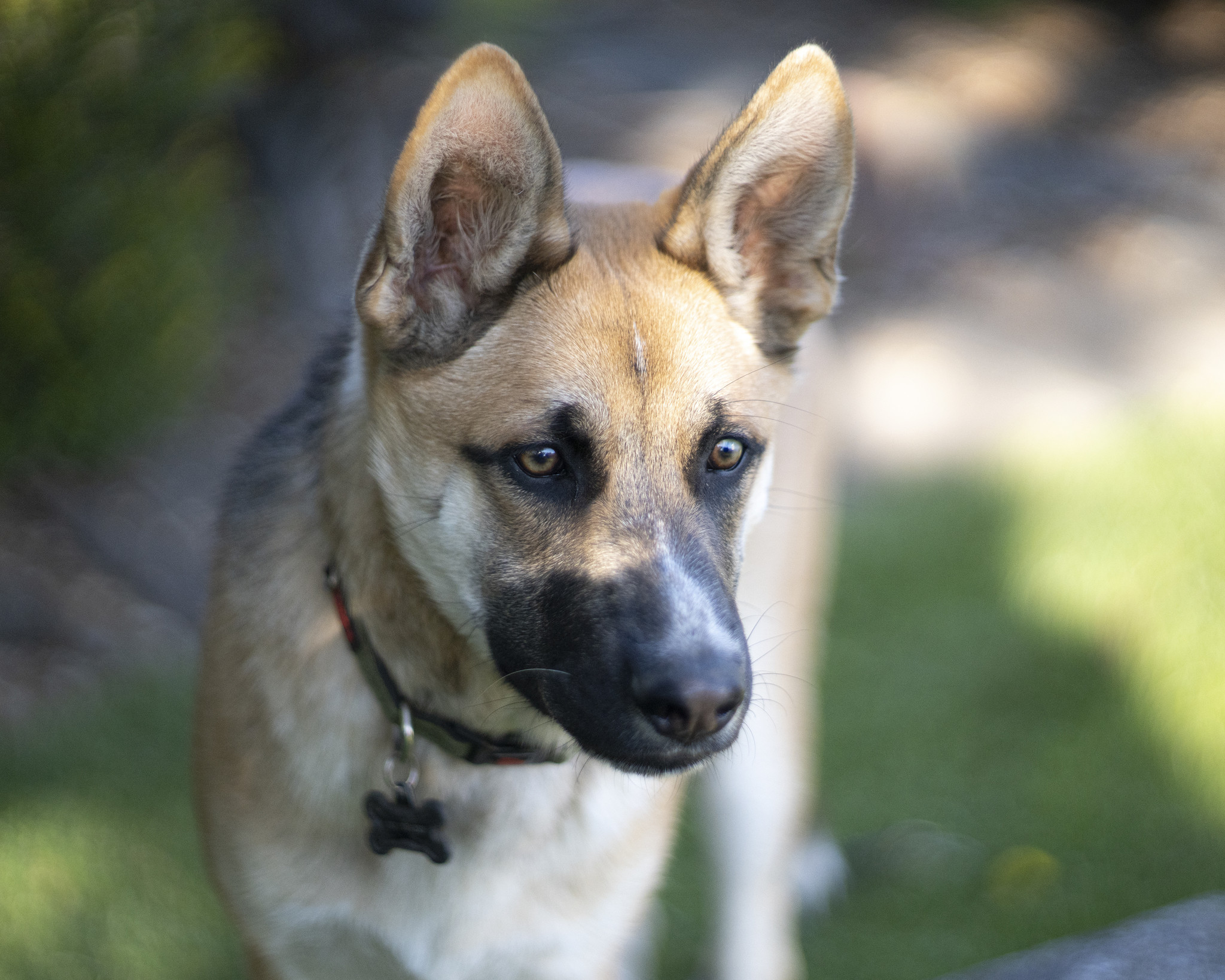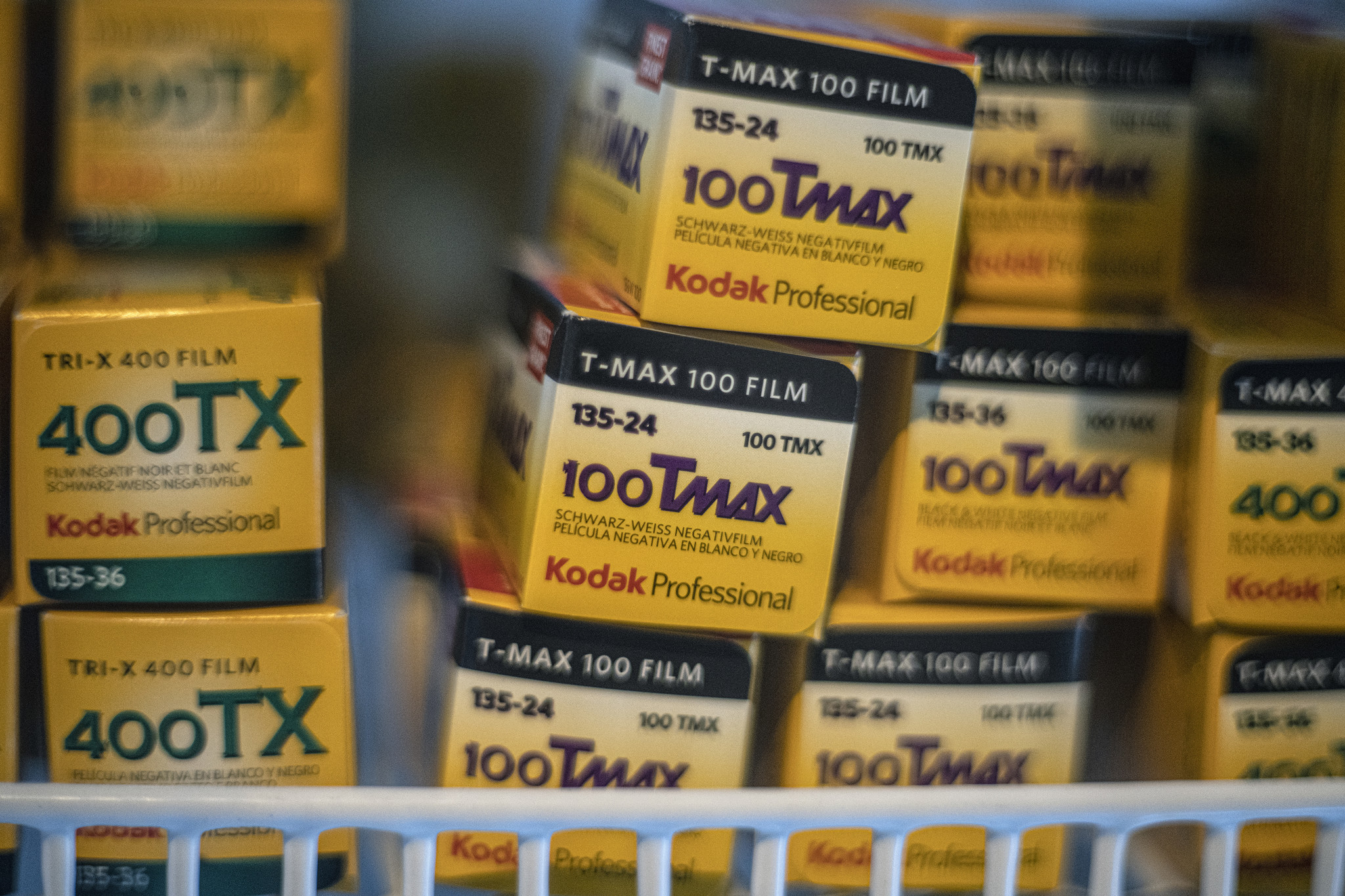 Central lens quality is razor sharp. It has more contrast out of the gate than most vintage lenses. The bokeh is swirly without going overboard; it is more reminiscent of an old world master painter's work than overdone swirling Soviet lens output. This is certainly one of the best lenses I have ever tested. If you can find one, get it!
Bokehlicious score, 10/10!